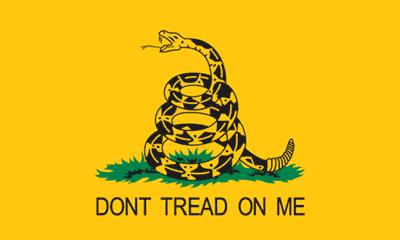 Tea Party's job isn't over after tonight
By Milton Wolf
I've been a Republican all my life, but not always a proud Republican. It was our party that failed America last decade and ushered in the era of Barack Obama.
In 2000, the GOP won control of the White House and both houses of Congress and then squandered it. President George W. Bush and the Republicans on the Hill tarnished the GOP brand by, well, behaving like Democrats. Undisciplined spending increased our national debt from around $10 trillion to $14 trillion. They entrusted then Senator Ted Kennedy to create "no bureaucrat left behind" education reform. They delivered the largest expansion of Medicare in the social program's history. And just as voters showed them the door, they left behind the $700 billion bank bailouts.
With big-government, wild-spending Republicans like these, who needs Democrats?
Enter the Tea Party -- fueled by a reawakening our founding principles and empowered by a burgeoning online social media -- which delivered the historic 2010 "shellacking" election that picked up 69 seats in Congress. The Tea Party's new mission is clear.
If Barack Obama wins tonight, planning for the 2014 Shellacking 2.0 begins now. If Mitt Romney wins, the Tea Party must prevent the new president from repeating the Bush era mistakes and force his actions to meet his campaign promises of shrinking our out-of-control leviathan government.